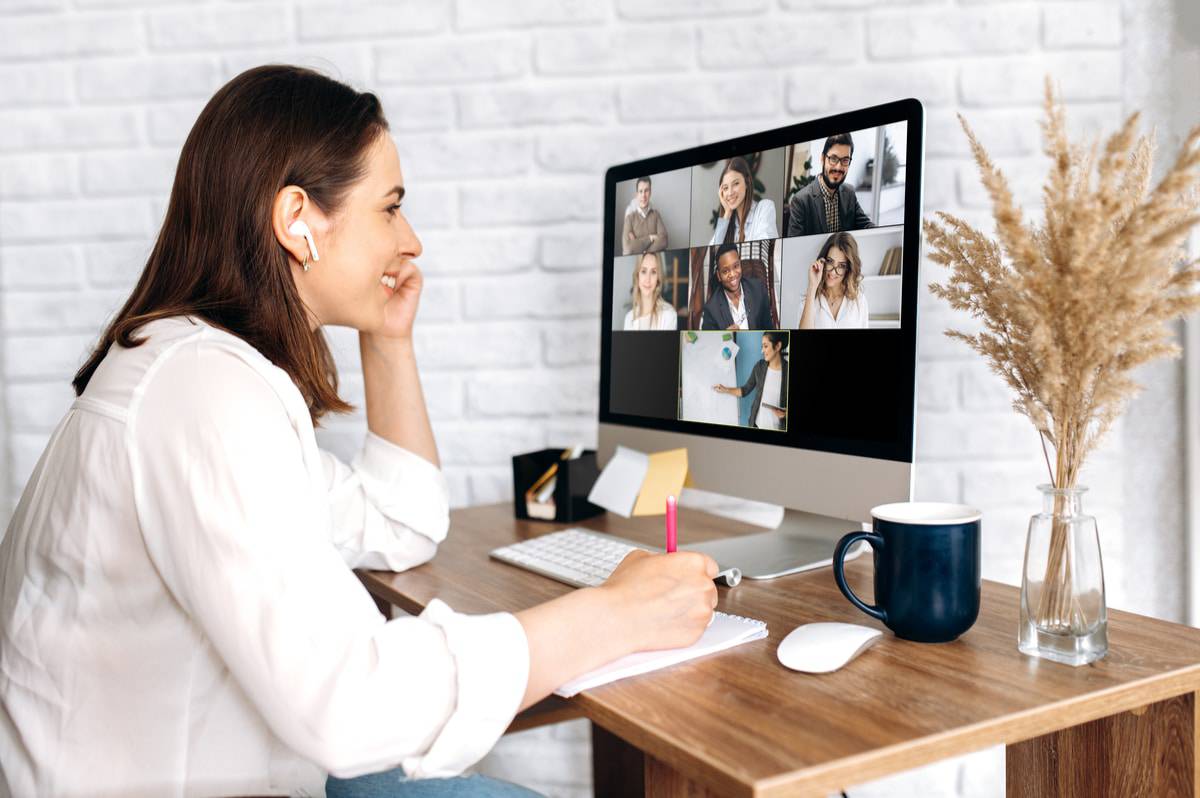 Transforming companies with the right Technologies
Connecting People & Transforming Ideas
Accelerating enterprise collaboration, automation, innovation and digital transformation.
Ungoti create digital workplaces that… work. Of course, this means increasing your productivity, solving legacy challenges, and bringing teams closer together. However, companies also choose Ungoti because everything's done with total focus on your most valuable resource – your people.
What we do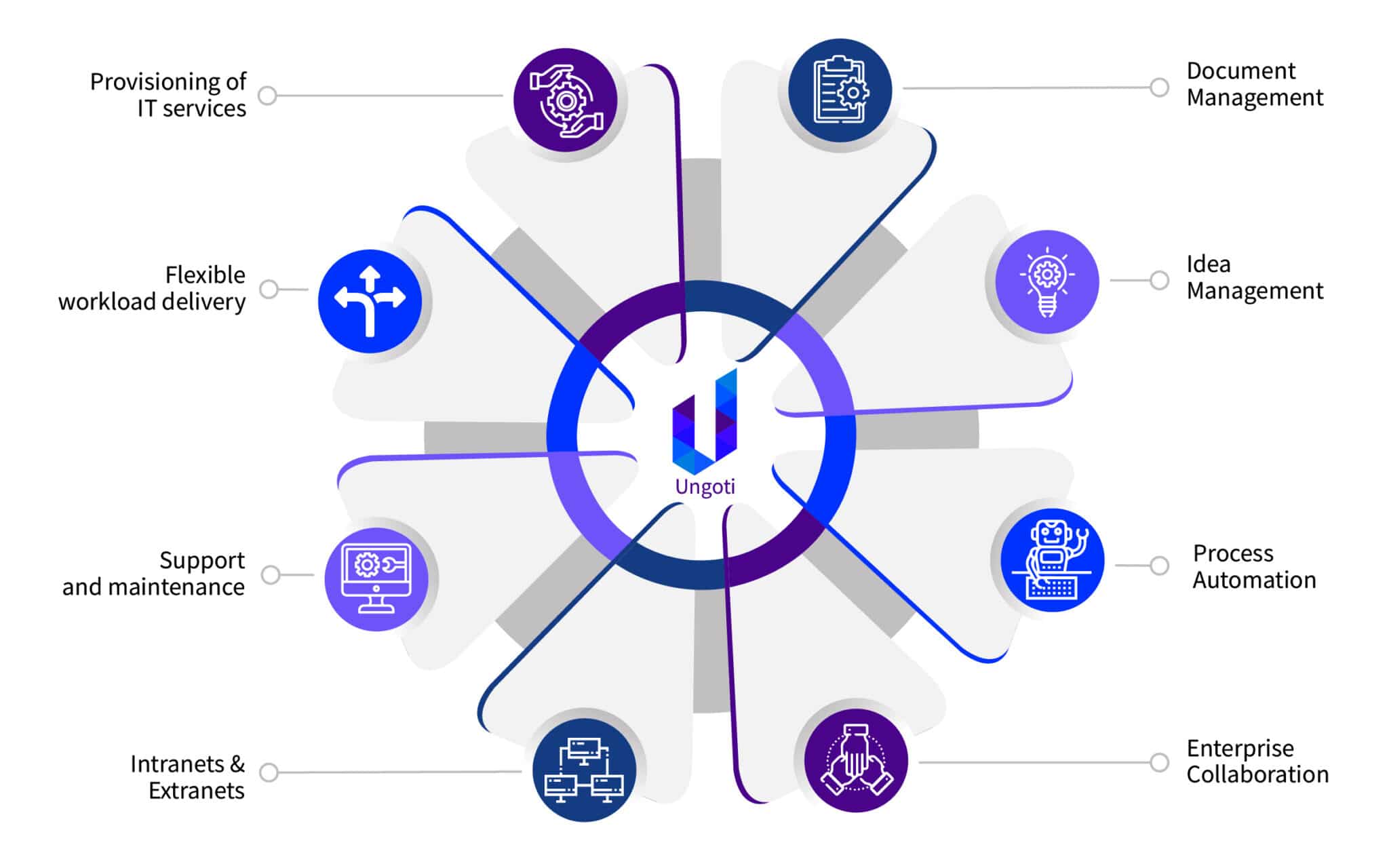 Our Transformation Services
Digital workplace
Employees expect it, your competitors are doing it, and we know how to deliver it. Make it a reality for you to work productively, securely, anywhere and anytime.
Enterprise collaboration
Let's remove the limits to your growth. Collaborate and complete projects from different locations, using new technologies, software and networks.
Intranets
Ready to change the way your business communicates? Give your employees an internal hub that informs, engages and educates employees.
Putting people first
First, we listen. Then we work to
achieve change the right way.
Proven and experienced
Microsoft Partner, trusted by
companies across Europe.
The right technology
Solutions from world-leading providers such as Microsoft, Valo & Nintex.
Customised or from zero
Start completely new, or get ready-built solutions customised to what you need.
Communication
We're known for creating communication strategies for successful transformations.
An ear (or two) for you
Transformation is more than just a partnership. So talk to us whenever you need help.
Free consultation
Let's talk about ways to prepare your business for the future (whatever stage you're at)
Latest Blog Posts