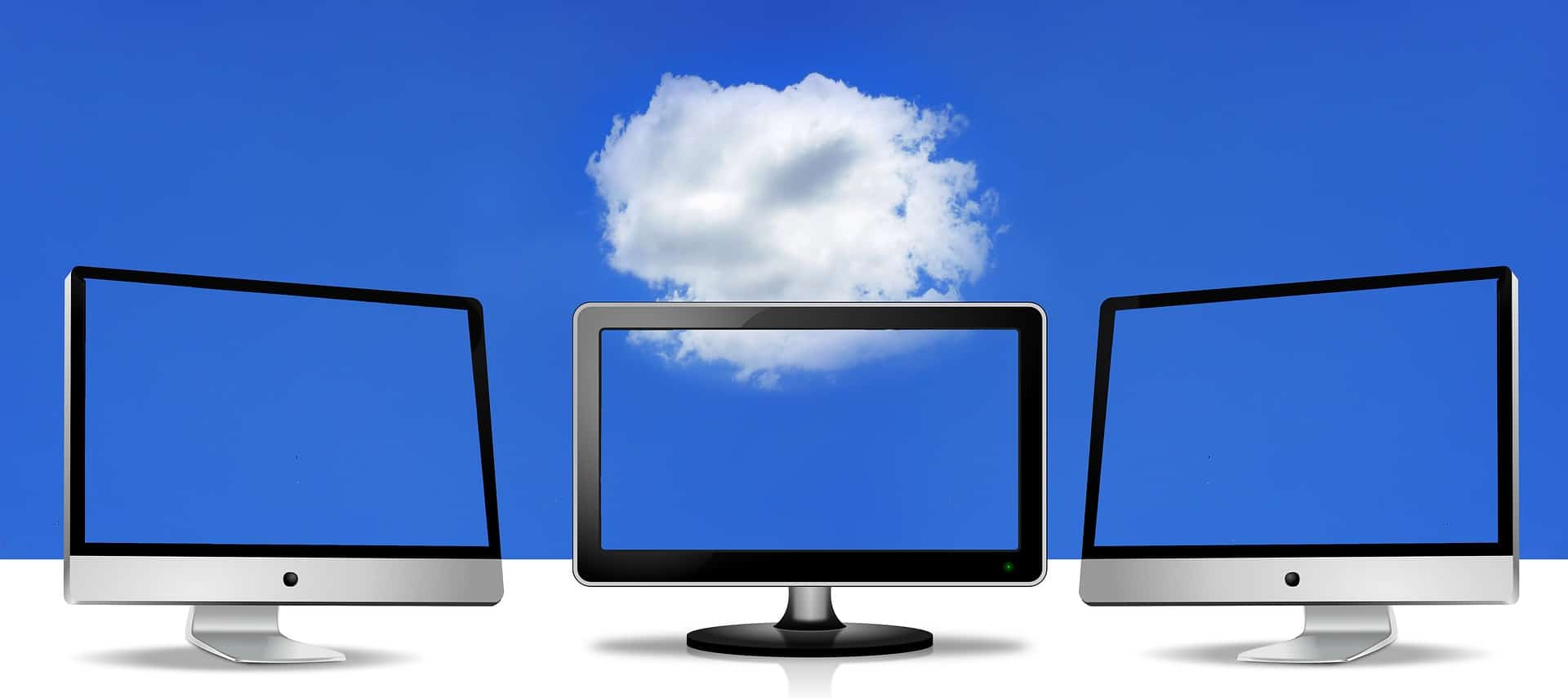 IT Careers
Ungoti would like to hear from technical individuals for IT careers. People who are keen to provide innovative, robust and reliable value to solutions. We offer varied and challenging work.
Your Profile
You:
An analytical and systematic approach to problem solving
A high achiever and driven to succeed
Able to work autonomously
Positive and proactive
Self-starter, using own initiatives to drive the delivery of a solution
Able to collect requirements, analyze results, propose an optimal solution
A strong understanding of development lifecycles
Strong focus on 'can do'
Fluent in English
Skills:
SharePoint – On Premise / Online, Designer
Visual Studio, C# ,Powershell, InfoPath, Nintex
Creating complex workflows
Excellent design, coding and debugging skills
Strong oral and written communication skills
Excellent presentation, documentation and demonstration skills.
Join the Ungoti Team!!
This is an Alert
The above criteria is for a perfect candidate, but we know that the perfect candidate does not exist.
Send us your CV today!
If you have some of the above characteristics, go on…what do you have to lose. Click here to send us your CV.