Custom Software Development
Tailor-made technology
Nobody knows your business better than you, right? Of course, and you know your business is unique. That's why sometimes, you also need software that's unique.
Maybe to offer a specific service, solve a particular problem, or prepare for the future. So when facing these sorts of scenarios, talk to us.
We specialise in building customised software that gives you the competitive advantage. Whether that's through an app, web application, data platform, or something else you'd like created exactly how you want it to be.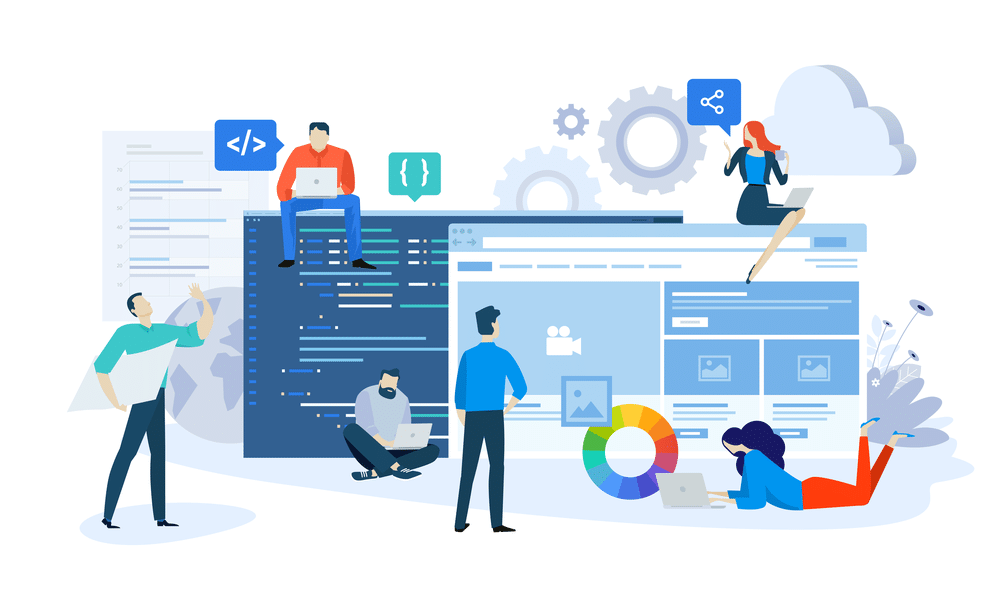 Secure your future
Bespoke software means bespoke code, helping to boost your software's security. You also gain total control when it comes to updates and adding new features.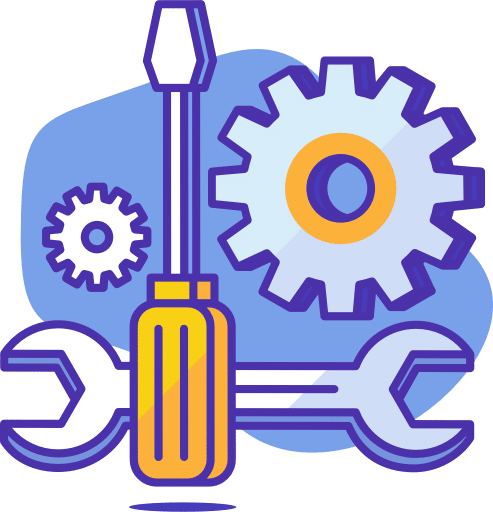 Customise to modernise
Got legacy technology and want to extend functionality or scale to meet demand? Get customised software that integrates, enhances and scales your systems.
Agile partners
We like working with people as well as building great software quickly. That means we always sit down and take the time to really understand your custom software goals.
Cost effective
Custom software means only paying for features you actually use. Instead of spending time on workarounds to make 'off the shelf' fit for your business.
More independence
We use Microsoft technology, giving you the freedom to own or transfer your software. In other words, we don't believe in vendor/developer lock-in.
Trusted infrastructure
Along with custom software to help you achieve your goals, you also get the right systems, infrastructure and integrations put in place.
Custom software built with Microsoft's world-leading Power Platform
Power Automate
Let's get your business working smarter. Freeing your employees to be more efficient, productive, and fulfilled.
Power BI
Visualise and understand the value hidden in your data. Simple dashboards and easy tools helps employees build a data-driven internal culture.
Power Apps
The power to create apps for any use case, with built-in AI. Plus, low-code means this power is available to anyone with an idea.
Get a customised business transformation
Software delivered for your needs, within budget and matching your vision