Document Management
Digitalising information for digital workplaces
Get everyone working on the same page
and end file sprawl and document duplication
Want your team to always have any document available? Without any duplicates or messy email forwarding, stored in one place, and accessible on any device? You need Ungoti's Document Management service.
It's popular among companies who want documents consolidated into one repository. Where they can forget about file server limitations, confusing 'access denied' messages, and inconsistent naming conventions.
Document Management will transform your business
Maybe you're aiming for a paperless office? Looking for ways to be more productive across regions? Or you want to collect, digitalise and standardise documents as part of a wider digital transformation?
Whatever your goal, the most important thing is that you're on this page. Because now you can relax – we'll get you to where you want to be.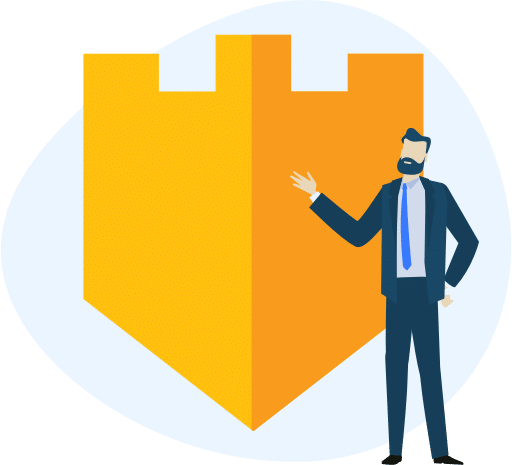 Secured
& structured
Set permissions to limit document and repository access. Get an audit trail, to know who's viewed and when.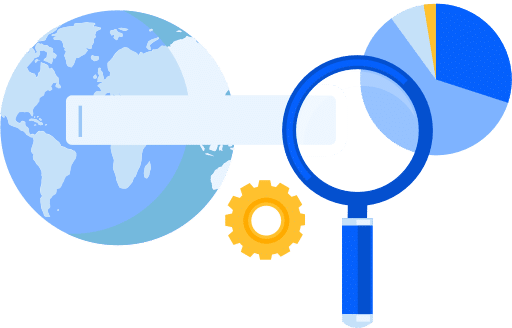 Search & find
(without hassle)
Add extra (meta) data so you can easily find documents. Always know you're viewing the latest document.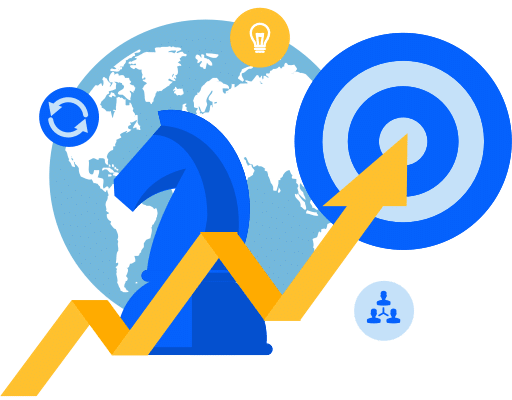 Mapping
your goals
We can help you define what's needed. Processes, workflows, storage, collaboration (and much more).
Cost
effective
No more large filing cabinets or paying for physical storage. Store in the cloud and enjoy lower and more flexible costs.
Implemented
& adopted
We can train your employees so they quickly understand the new system. Helping you keep 'Business As Usual'.
Collaboration
& integration
People can work together in real-time. Plus there's integration options if you want to integrate some programs.
The Importance of a Document Management System
With guaranteed safety controlled at every level and a proven durability, digital documentation managed by a dedicated system is the best option for important documents, especially in large businesses.
The Ultimate Document Management Guide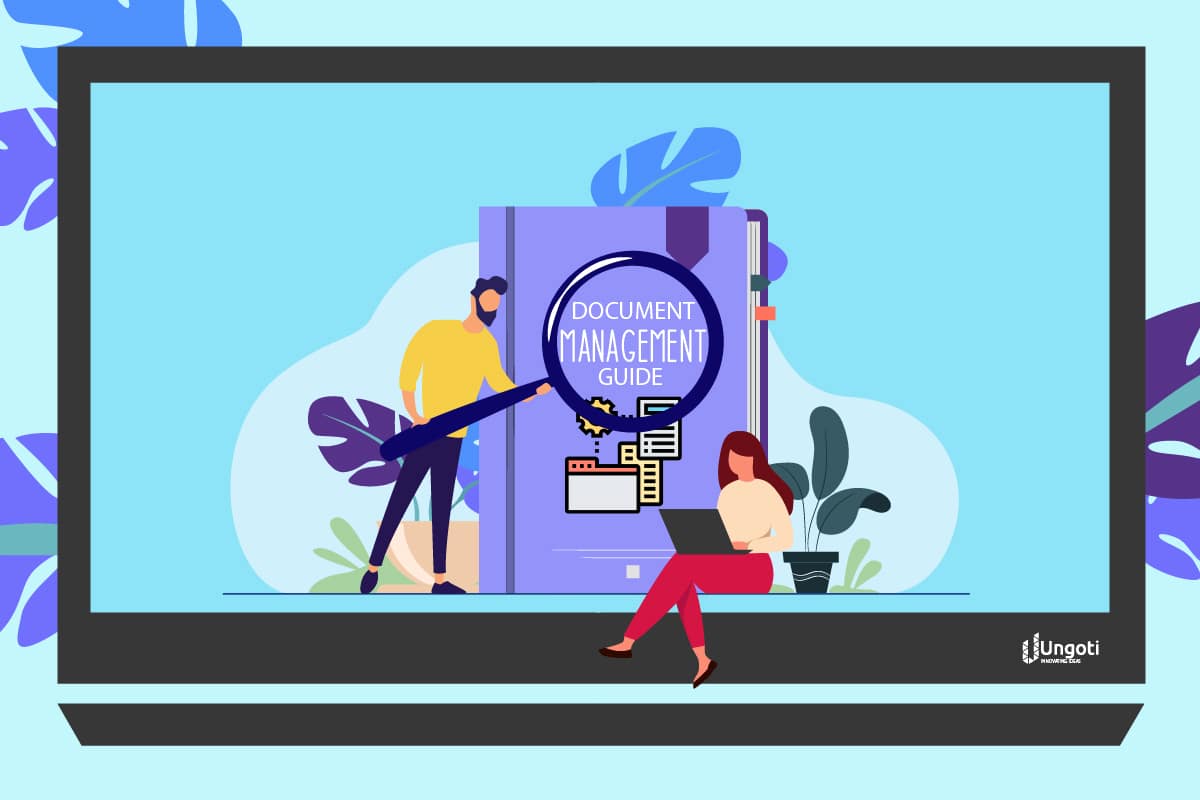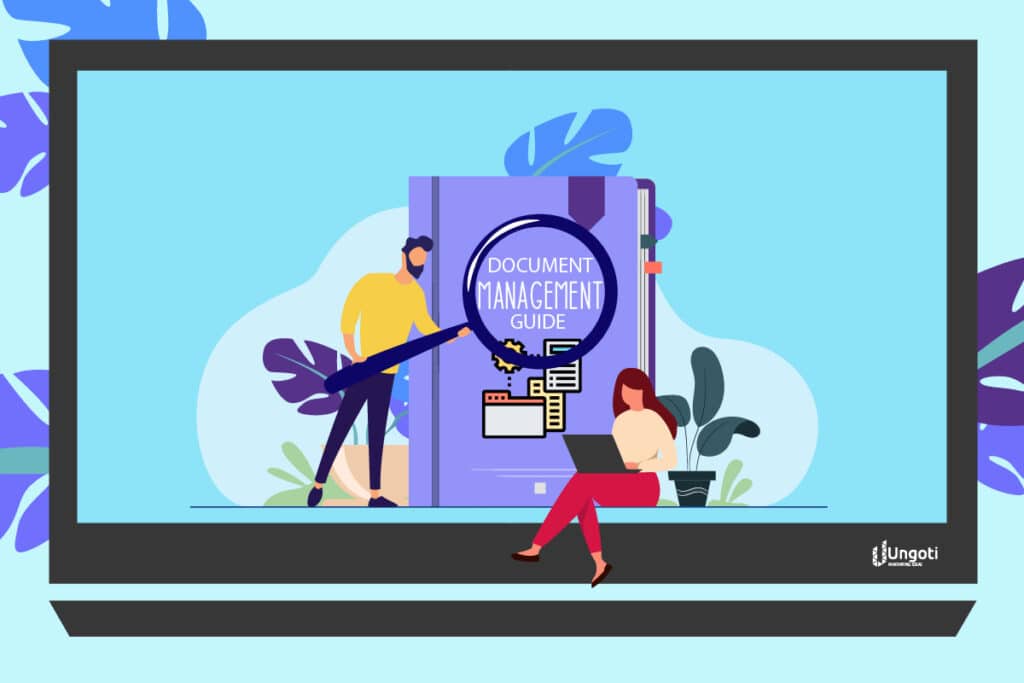 Ready to manage your documents?
Discover how to bring structure to your unstructured documents today.