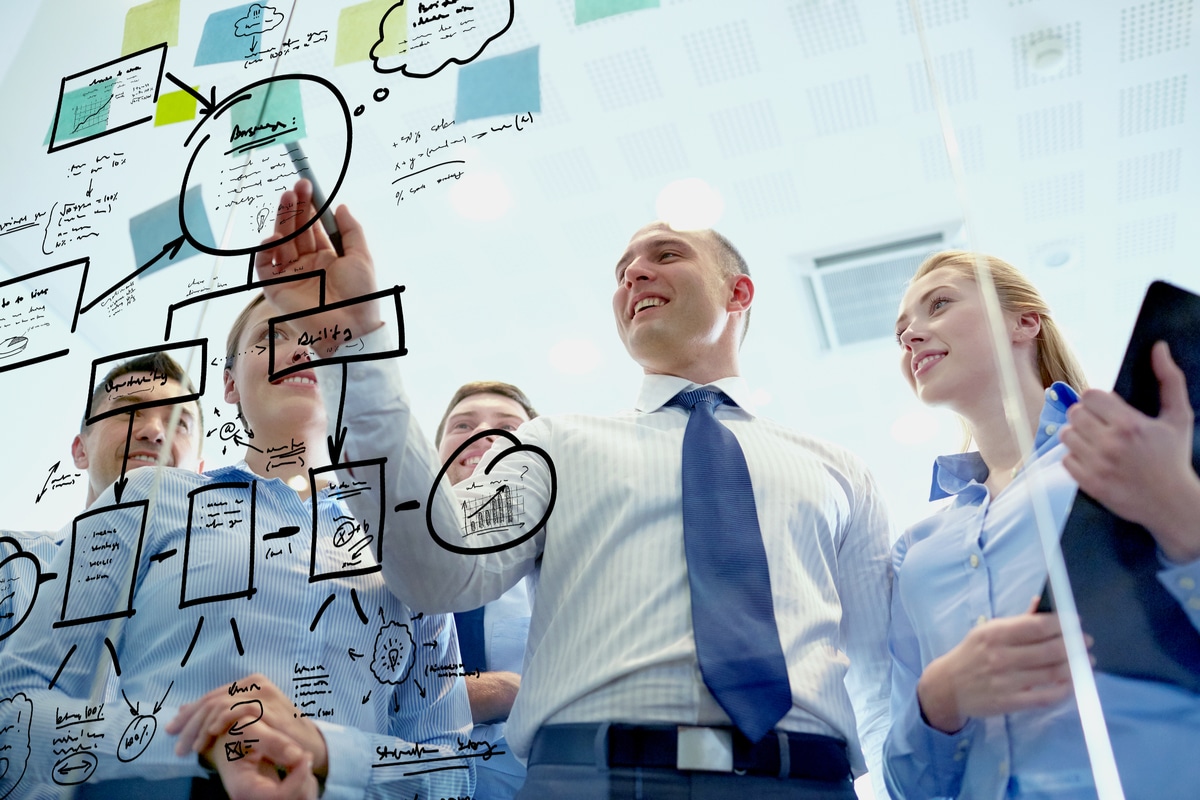 Process automation – accelerate your work
Customised workflows that streamline operations
Imagine if you could leave routine tasks to technology. You know the sorts of tasks – high-volume, repetitive and repeatable. Where human error is never more than one typo away.
Well, there's no need to imagine anymore – process automation (and Ungoti's expertise) will make it happen for you. We'll make your business able to do things faster with greater productivity – from planning to deployment, plus everything else in between. Freeing you and your employees to focus on strategic, customer-centric, 'big picture' tasks.
End errors, increase transparency, boost ROI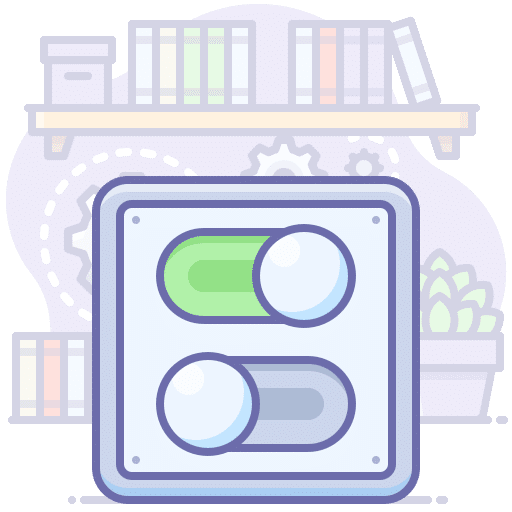 Simple
Simple setups with no coding needed. Employees across your organisation can use the technology.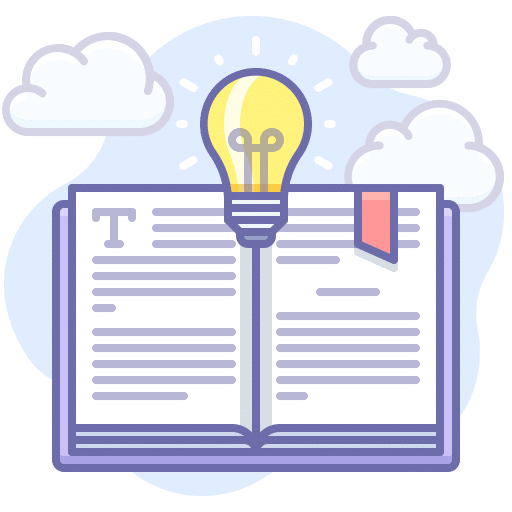 Insight
Gather and connect data to understand what's happening in your processes and where you should optimise.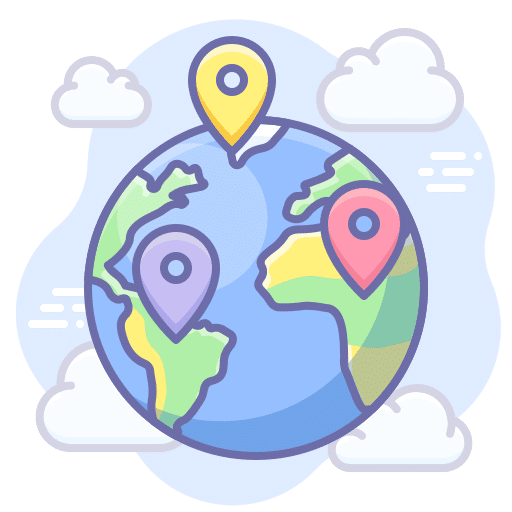 Scalable
Automate as you grow. Choose to start with a one-off project, or go for large-scale resource-hungry processes.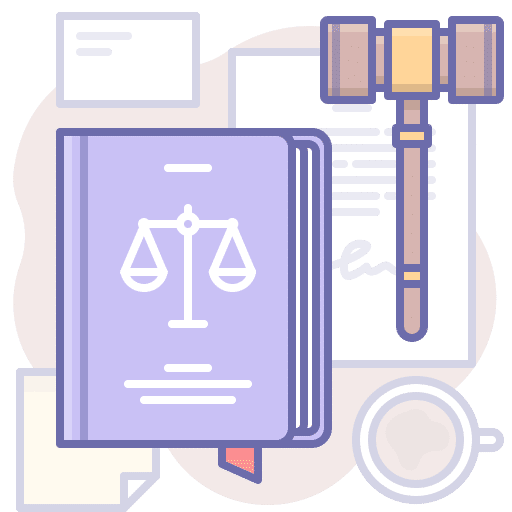 Compliance
Automated processes and monitored processes, giving you an audit trail and helping you stay compliant.
ROI*
Our technology produced a Total Economic Impact of 199% ROI over 3 years, 27.4% fewer errors, $1.41m savings.
Partners
We can create a roadmap for your immediate and long-term goals, for strategic and complex challenges.
*source: Microsoft/Forrester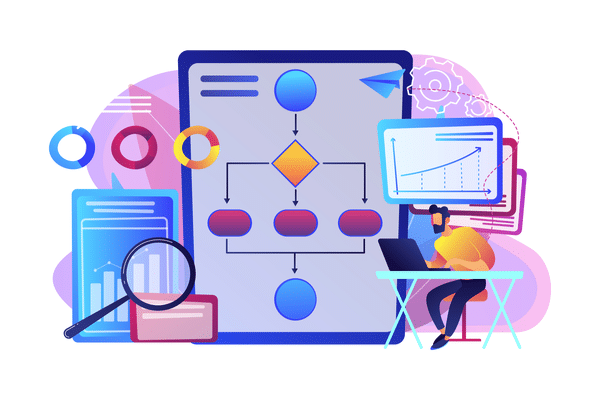 Ready to achieve more with less?
Power Automate to Nintex
Process automation for the simple to complex
Drag-and-drop
Enjoy simple design software for visualising and automating processes.
Digitalise documents
Automatically generate, sign and store documents for faster workflows and less paperwork.
Instant communications
Automated and real-time message functions to help you collaborate at scale.
No boundaries
Your workers can easily automate using powerful apps on their mobile device.
Always on
Offline or poor connectivity? Work as normal – everything syncs when you reconnect.
Innovation embedded
Harness Microsoft's Power Platform to build apps, align data and connect to services.
Process Automation: Ready to achieve more?
Find out how your organisation can benefit from process automation.