Let's start off with the meaning of Ungoti. Ungoti is a zulu word which means "expert" or "specialist". With a long history of experience and proven track record, we consider ourselves to be experts in our field.  
We have over 25 years of IT experience and are dedicated to our purpose. We are based in Madrid Spain and service clients globally.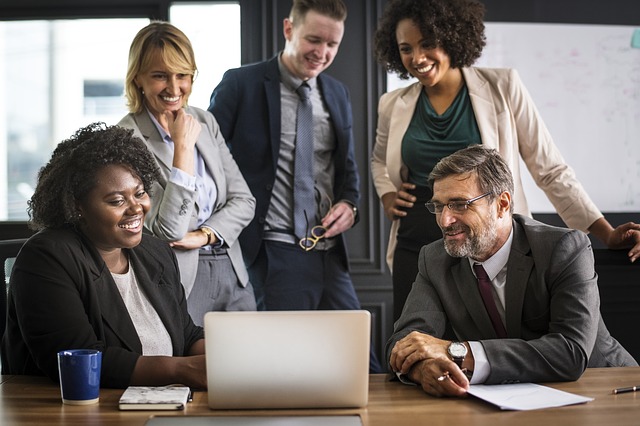 As a Microsoft partner, Ungoti is destined to provide Microsoft based solutions. We are faithful Microsoft fans. We have over 25 years experience. Industries range from Insurance, transport, healthcare, banking and lots more.
We accompany you through the complete project. Supporting you all the way.
Contact us, if you would like to work with us.