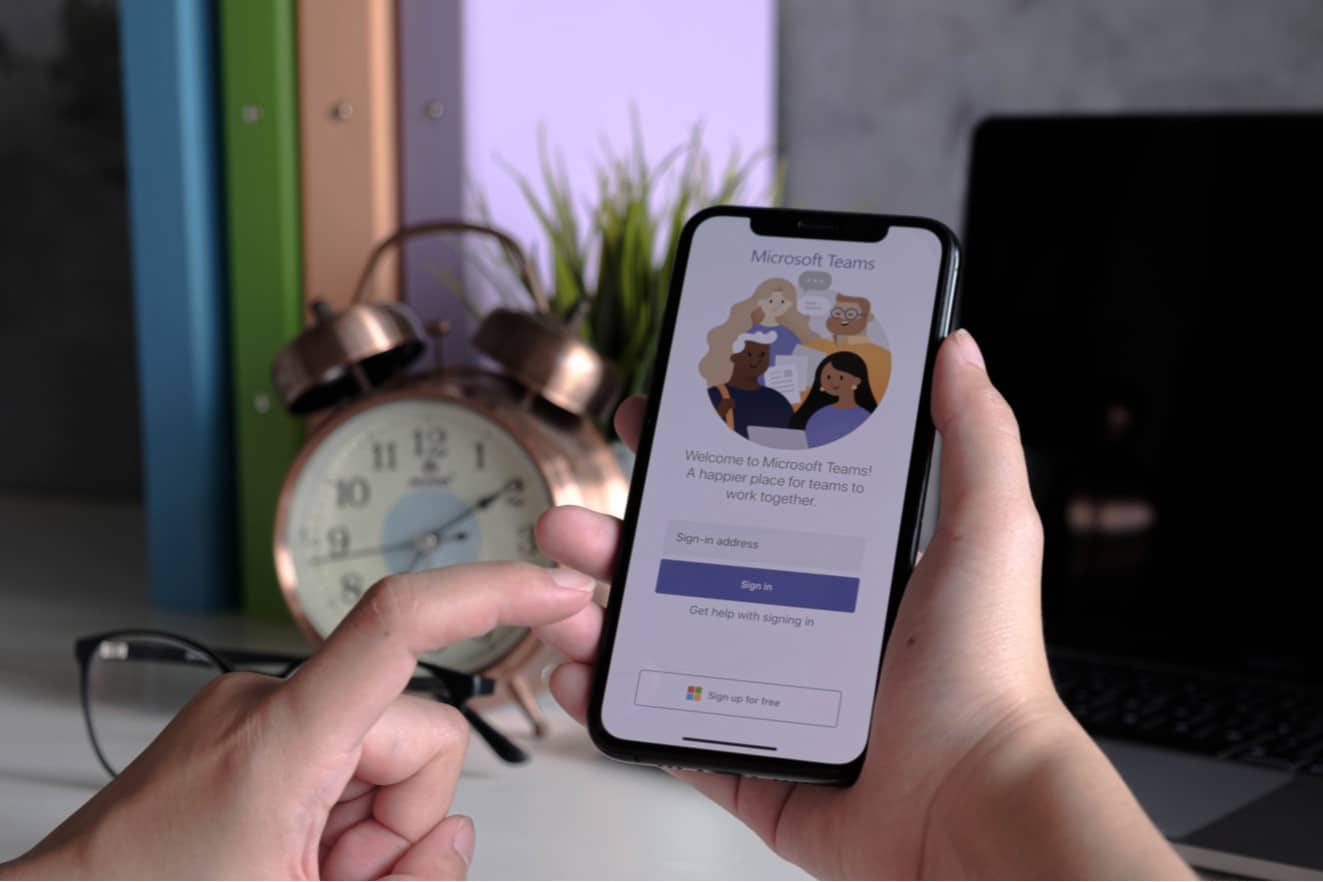 Microsoft Teams – your platform for success
Bring together your people, processes and data
The end-to-end ecosystem your enterprise needs
Are you looking to create a transformative central hub for your company? Look no further. Microsoft Teams gives you everything you need to do great work together. With help from us of course. Get Microsoft Teams customised to your exact objectives, with integrated apps for doing business better.
Combined with collaborative intranets, idea management, and any of the many other services we offer. Plus as much training and support as you want. Discover why 500,000+ organisations and 19 million people use Teams…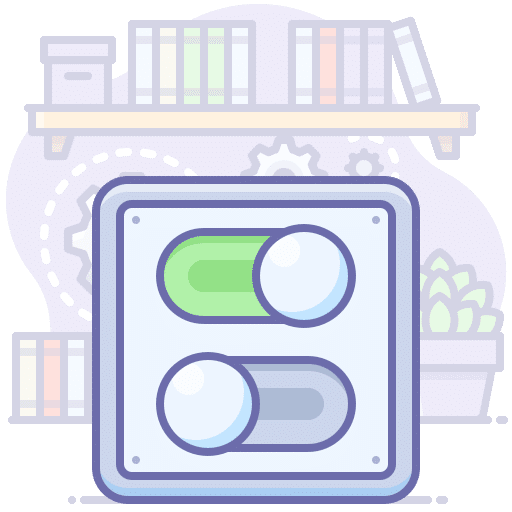 Simplify
Get the best of Microsoft 365, in one incredible communication and collaboration platform. Sure, it's a big journey. That's why we're here, to take the disruption out of your transformation.
Unify
We specialise in helping SMEs adapt to the 'new normal'. That means supporting your employees with remote working, getting your business connected, organised and transformed.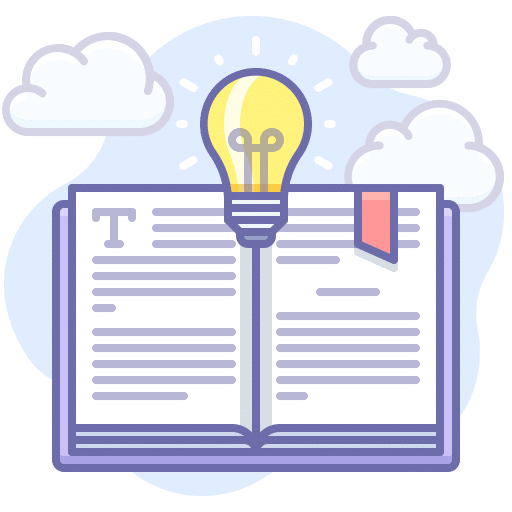 Fortify
Share ideas and expertise internally, or with external audiences. Chat, call and collaborate securely – across web, mobile and apps. All protected by Microsoft's enterprise-grade software.
Transform ways of working & empower your employees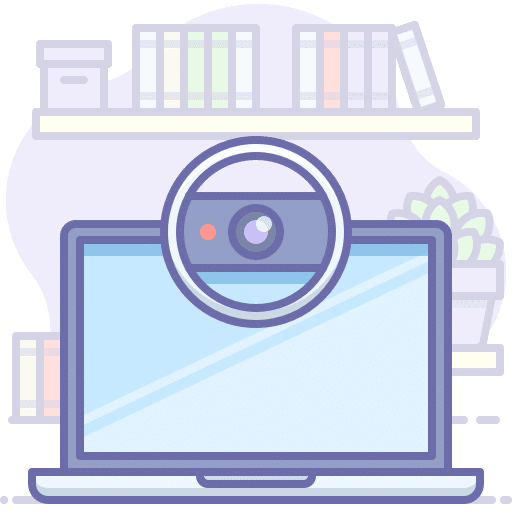 Video conferencing
Organise, join and manage any sort of meeting, presentation or training. Securely, reliably, and from anywhere.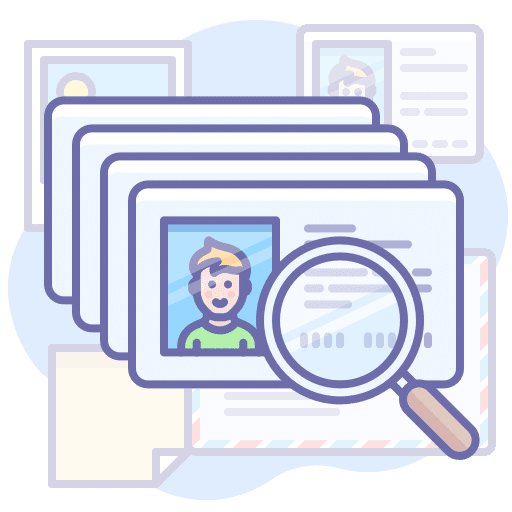 Document storage
Your team gets a centralised location for all documents. Everything stays up-to-date, searchable and available to everyone who needs access.
Teamwork
Work on Excel, PowerPoint or any Microsoft document – from right inside Teams. It's never been easier (or faster) to co-author and collaborate.
Automation
Choose from 600+ apps that help you improve processes, build products, and boost productivity.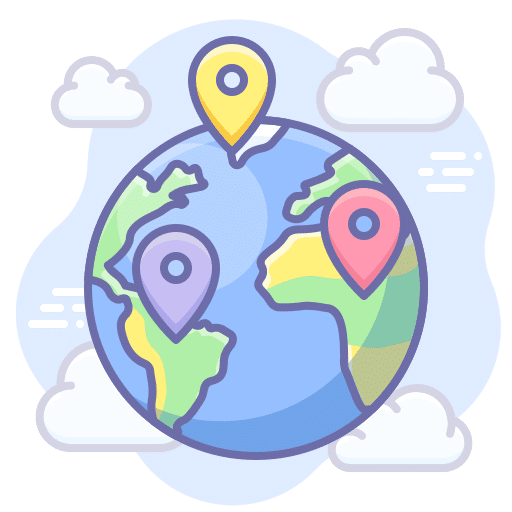 Go global
With availability in 53 languages and 181 markets, you can unite your employees wherever they're based.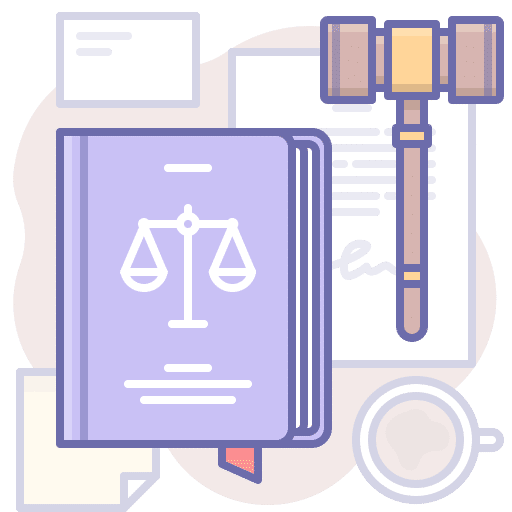 Governance
Enjoy peace of mind with Microsoft's industry-leading protection. Built for security, compliance, and privacy.
Custom development for Microsoft Teams
Want to extend the power of Teams even further? Try our custom development service. Get apps, platforms and tools built bespoke, and please your employees, partners or customers.
Maybe you've had feedback regarding some extra integration that's needed. Perhaps an industry innovation means you want to adapt your processes. Or you want to extend your existing intranet, idea management or Teams implementations.
If you know what you need then great, we'll build it. Otherwise, we can offer a suite of recommendations, based on our experience and expertise. These work across devices and platforms, and are built for non-technical users.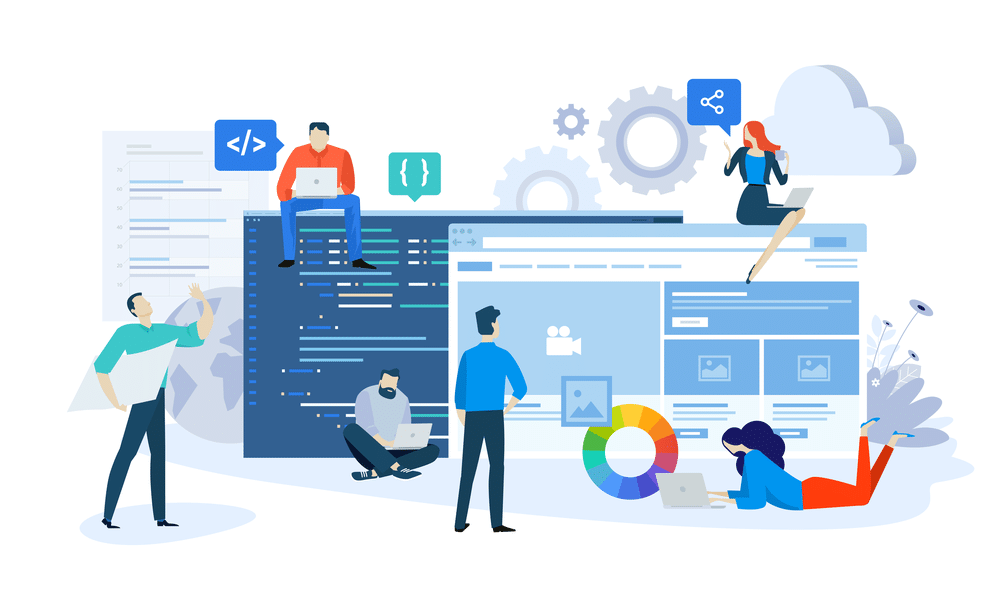 Ideas and solutions:
Book a room
Let users find and reserve rooms, with you setting the available times and dates.
Messaging extensions
Raise tickets in response to queries, automatically directing them to the right person or giving answers from your internal knowledge base.
Conversational bots
Create a bridge between your customers and your team, automatically gathering data or starting actions and processes.
Feedback
Create, publish and share surveys or polls to gather feedback and insight.
Get Teams working for you
Giving your business new ways to be productive, for today and tomorrow.
Press to book consultation
How to become a Microsoft teams rockstar