Digital Workplace
Creating digital workplaces
Before Covid-19, many companies saw the digital workplace as a 'long-term' goal. Of course, since Covid-19 that's all changed to 'as quickly as possible'. 
That's why Ungoti offers an effective and proven process for companies to recover productivity, work remotely, and turn your physical office virtual.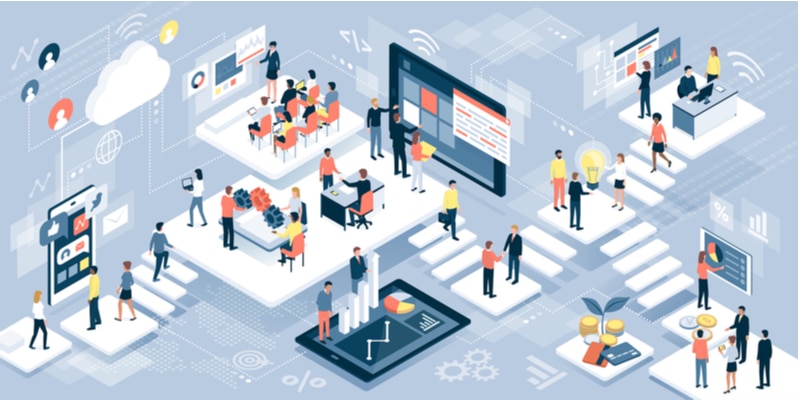 How we digitise your workplace
for tomorrow (and today)
Technology has always driven change, it's just that Covid-19 has given it an extra boost. Of course, new technology also poses challenges around ways of working, health and safety, security, training… the list goes on. Happily for businesses like you, the changing to a digital workplace offers huge benefits – when delivered by a team like Ungoti.
Get ready to enjoy powerful networks built As-A-Service (rather than restricted by regions or departments). See employees equipped with everything they need to work on any device, anywhere, anytime. Along with training, cost control, and strategic implementation.
Mobility
meets autonomy
Empower your employees to work remotely or in the office, in multi-device environments with multi-operating systems.
Secured
for success
Access your data anywhere, anytime, and securely. A cloud that scales with your content, storage and processes.
Productivity
& Participation
Enable your employees to connect when, where and how they want. Secure, motivated and results-focused.
Connectivity
& control
Connect and control networks with powerful monitoring and security. Protecting you against loss, theft and attacks.
Better business
results
End-to-end availability, efficient operations and maintenance, with metrics for your employees and business.
More satisfaction,
less cost
We guarantee technological improvement, with flexible, scalable models for prediction, planning and investment.
Key apps for the digital workplace
Discover the apps you'll need to satisfy employee demands from a digital workplace:
Content sharing
Project management
Workplace management
Document processes
Communication
CRM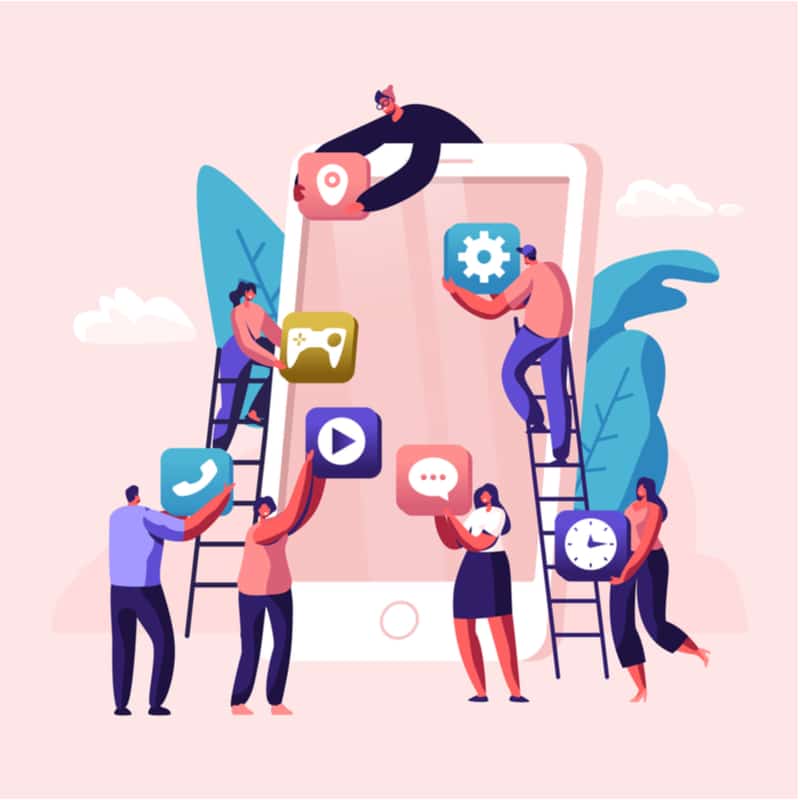 Ok, that's probably enough words from us
Ready to tell us about your evolving office needs?