Valo: Meet your new intranet-in-a-box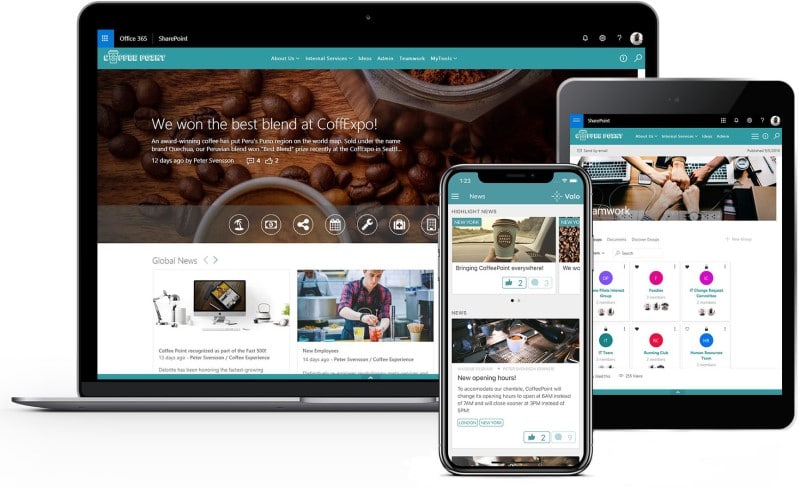 Scale up your communications and engage your employees
Valo is a popular choice for businesses, for several reasons. You get the power of Microsoft technology, integration with modern and classic SharePoint, plus flexibility for online or on-premises.
Choose Ungoti, and you also get a Valo Certified Partner who will make sure you get the full benefit of Valo's 6 products:
Valo Intranet
All the features you need to build a powerful culture of communication. Looks great across devices, with user experience and simplicity always top priorities.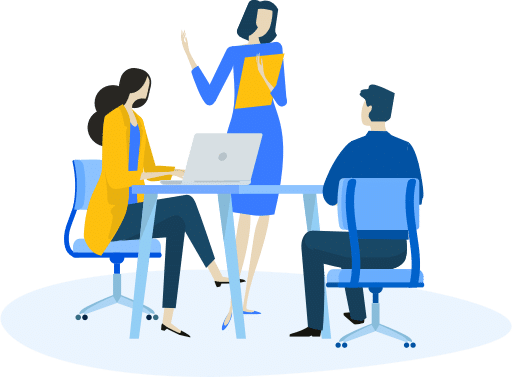 Valo Teamwork
Bringing teams together and giving them tools to create great things together. Set up groups and team sites to make remote collaboration natural, easy and 'Business As Usual'.
Valo Ideas
Tools that get creative brains bubbling and sharing ideas across your business. Gamification features add even more to the employee experience.
Valo Extranet
A platform for your customers and external partners to connect with you, communicate in real-time and build online communities. Ready-to-go setups, and on Microsoft 365.
Valo Mobile App
Carry your digital workplace anywhere. Works on Android and iOS, with the features you need to operate and grow. Want it branded, with custom apps? Consider it done.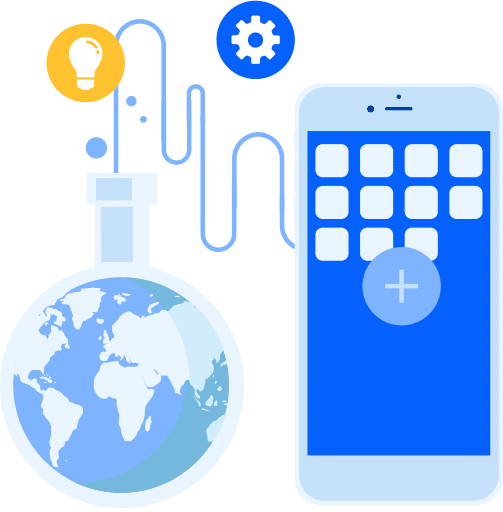 Valo Connect
Bring your digital workplace to Teams and make it easy to access applications, build employee dashboards, and share intranet news. Includes the Enterprise Search for added employee satisfaction.
Why Valo is the intranet of choice for your company
Experience Valo Extensibility
Extend the power of Valo even further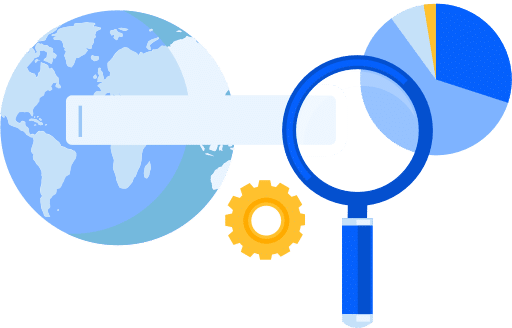 People Finder
Employees can quickly search and find each other's profiles
Social hub
Give a platform for your social media influencers to showcase their channels and feeds
Customise
Extend visual templates, visualise custom data sources, integrate custom components.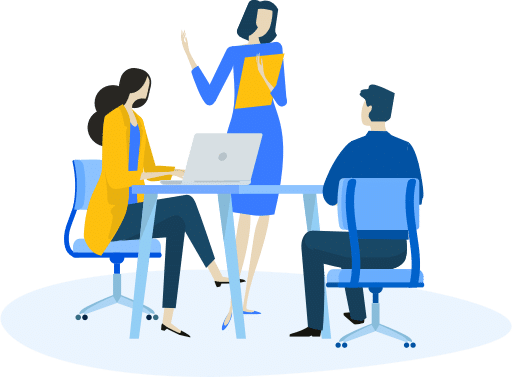 Teams
Create a digital hub for groups to collaborate, communicate and organise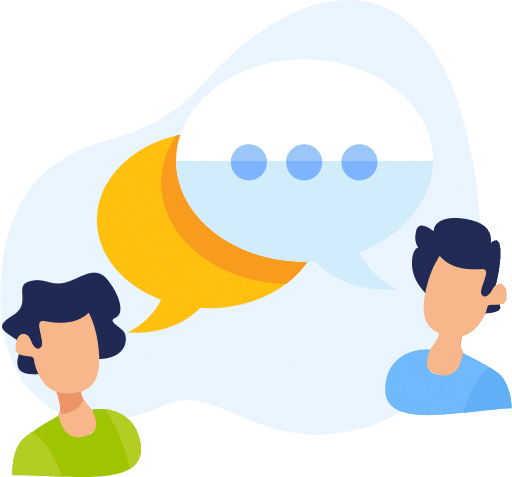 Multilingual
Localise your intranet, with 29 languages available as standard (more can be added)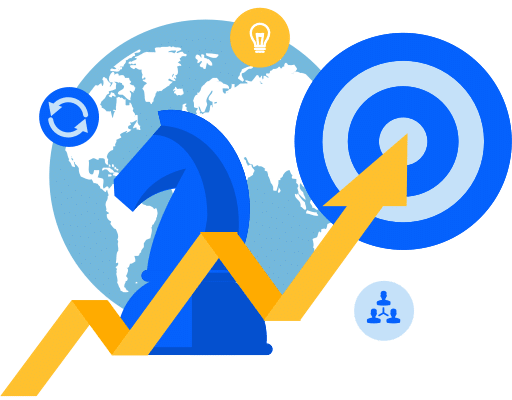 Adoption
Get analytics to know what's really happening on your intranet
Stay up-to-date with Valo Fresh
Keep your Valo intranet up-to-date with all the Valo product updates.
Get a bespoke tour of Valo
See how Valo can be customised to your exact requirements.

Press to book your demo
FAQs: Your Valo questions answered



The Modern Intranet: Mobile, Social and Collaborative
Get more insight on Valo Intranet
Get your questions answered
Discover the digital workplace