2020 is here, and it is the perfect time for you to focus on new intranet 2020 solutions. The beginning of a year is the time for fresh starts, new resolutions, and to wake up your company intranet.
What are the benefits of the intranet?
Your company intranet is a great tool for connecting people and enhancing business productivity. Here are some of its important benefits:
Improved communication
Enhanced productivity with streamlined processes and collaboration
Improved employee engagement with reduced staff turnover and absenteeism
Better customer experience
Cost savings
Greater collaboration
Strengthening of common culture
Knowledge sharing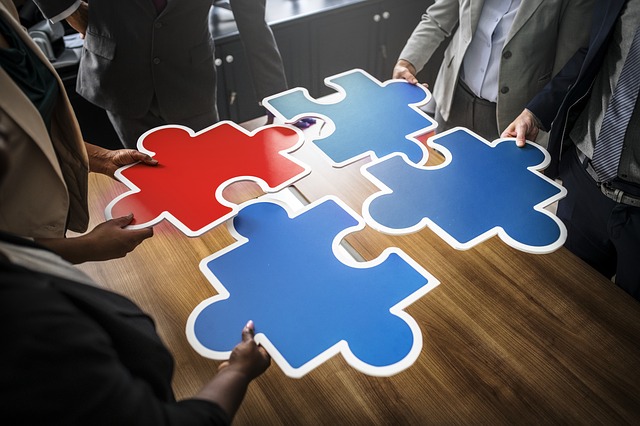 Signs you need a new intranet 2020 strategy
Your company has an outdated intranet strategy or worse, has no strategy at all
A good way to find out if your existing intranet is aligned with your company's long-term business objectives is to ask these questions:
What are the strategic, long-term business objectives of your company?
What role does the company intranet play in meeting these objectives?
Is the existing intranet aligned with the individual business unit objectives across locations?
What benchmarks or metrics do you use to gauge the success of your intranet?
Is the senior management invested in the intranet?
Do you review your business and intranet strategy regularly?
For instance, if your company's strategic business objective relates to international expansion, you need to evaluate whether your intranet caters to a globalized workforce. This entails enabling remote access, facilitating collaboration across multiple time zones, and offering the right tools for different office locations.
The number of employees regularly using the intranet is decreasing year on year
The intranet is designed to be a tool for collaboration where employees can share resources, collaborate on projects, and post announcements. If there is a lack of or decreasing communication and collaboration on your intranet, it is a clear sign that you need a new intranet 2020 solution.
Your intranet content is inaccurate, out-of-date, or repetitive
Investment in workplace technologies and tools is increasing year on year. There is a growing focus on communication and collaboration in the business world.
Consequently, intranets have also experienced substantial innovation and play a significant role in business communication.
Creating content is an ongoing life-cycle on the intranet and is not a one-time event. Many organizations lack relevant and fresh content, resulting in these common pain points for employees:
Inaccurate or outdated information
Lack of trust in the information on the intranet
Increasing reliance on less efficient means of communicating and information retrieval, such as emails
Lack of or difficulty with collaboration
It is not only a frustrating experience when relevant updated information is not available for users but can also hamper safety and efficiency. For instance, a new recruit looks for industry-relevant workplace safety guidelines and finds that the information is more than two years old on the intranet. As a result, the user may not adopt the best safety practices at work.
It takes a long time to find information on the intranet
If it takes your employees too long to find important files, forms, documents, or other resources, it is time to give your intranet a makeover. Your intranet is intended to be a hub of information while providing the necessary resources for employees to efficiently complete their tasks. If they have to spend a lot of time looking for such resources, their productivity is at risk.
It is time-consuming and expensive to manage, update, or survey your company intranet
A new intranet 2020 is mandatory when it takes more than two hours to make a necessary change or update your existing company intranet. The main objective of your company intranet is to assist your employees with their day-to-day tasks.
If a change or update is requested, it should ideally be immediate. In many companies, it is the sole responsibility of the IT team to update the intranet.
However, when the IT department is overloaded with other work priorities, they may not have the time to look into simple changes or updates to the intranet. This is the reason why your new intranet 2020 needs to have delegation rights where employees can also carry out simple edits and make updates.
Poor user experience
The company intranet is a value-add for your employees who expect a high level of performance from the portal. They are accustomed to this. For example, from other web-based technologies such as Twitter, Facebook, or national news sites. A great user experience, while related to the speed with which the intranet pages load, goes beyond this to include the architecture of the site, navigation, and the way information is structured.
These questions help you assess if your intranet is providing great user experience:
Is content creation easy for non-technical users as well?
Is the interface simple and fast?
Does it support different file formats such as PDF, Word, and Excel?
Can users add images, links, and videos?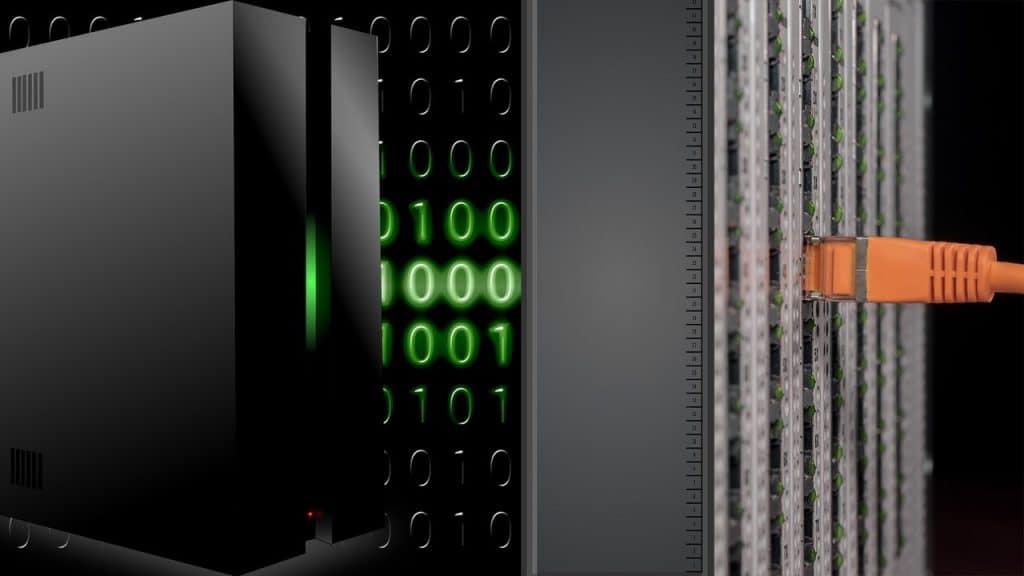 Boost employee engagement with a new intranet in 2020
Researchers found in a study that employee engagement was perceived as an important factor by a majority of managers in business success.
A Gallup study shows that only one-third of employees in the US are engaged. Disengaged employees cost businesses as much as $550 billion every year in the US, while engaged organizations are able to double their success rates, as per a Harvard Business Review.
Given the negative impact of disengagement, it is an ongoing priority for companies to find innovative communication and engagement channels. With a well-designed intranet, you can:
Embed the company culture
Recognize and reward individual and team contributions
Accurately measure employee engagement levels with surveys or user feedback
Connect employees across the organization with discussion forums, electronic events, project collaboration, and knowledge sharing
Offer communication tools that integrate with social forums such as LinkedIn and Twitter
Create dedicated communities for specific departments, common interests, or projects where it is possible to share ideas and interact.
Post motivational messages for the new year to enable employees to hit the refresh button and take up new challenges at work
Invest in a new intranet 2020 solution
Your intranet is a great tool to meet your employees' needs, offer updated information, support and tools. It connects individuals across devices and locations while empowering and engaging your employees.
In the increasingly challenging business world, a professionally designed company intranet helps you build and sustain a successful business culture that ultimately reflects on your brand's credibility and profits.
New Year, New Life. Get a good start to 2020 by checking out your new collaborative intranet.