In the wake of the Covid-19 pandemic, many work tasks shifted online, and that raised the need for a digital project management system. MS Teams proved to be that dependable system for many companies, owing to its wide array of managerial and collaborative features. But why is Teams best for project management?
What makes it better than other available tools? Below, we discuss the potential of MS Teams for project management and why it's about time you switch to it if you haven't already been using it.
What Makes MS Teams Best For Project Management?
If you're wondering why is Teams best for project management, there can be many possible answers to that question. However, we'll discuss a number of reasons to prove Teams' superiority over other collaborative tools.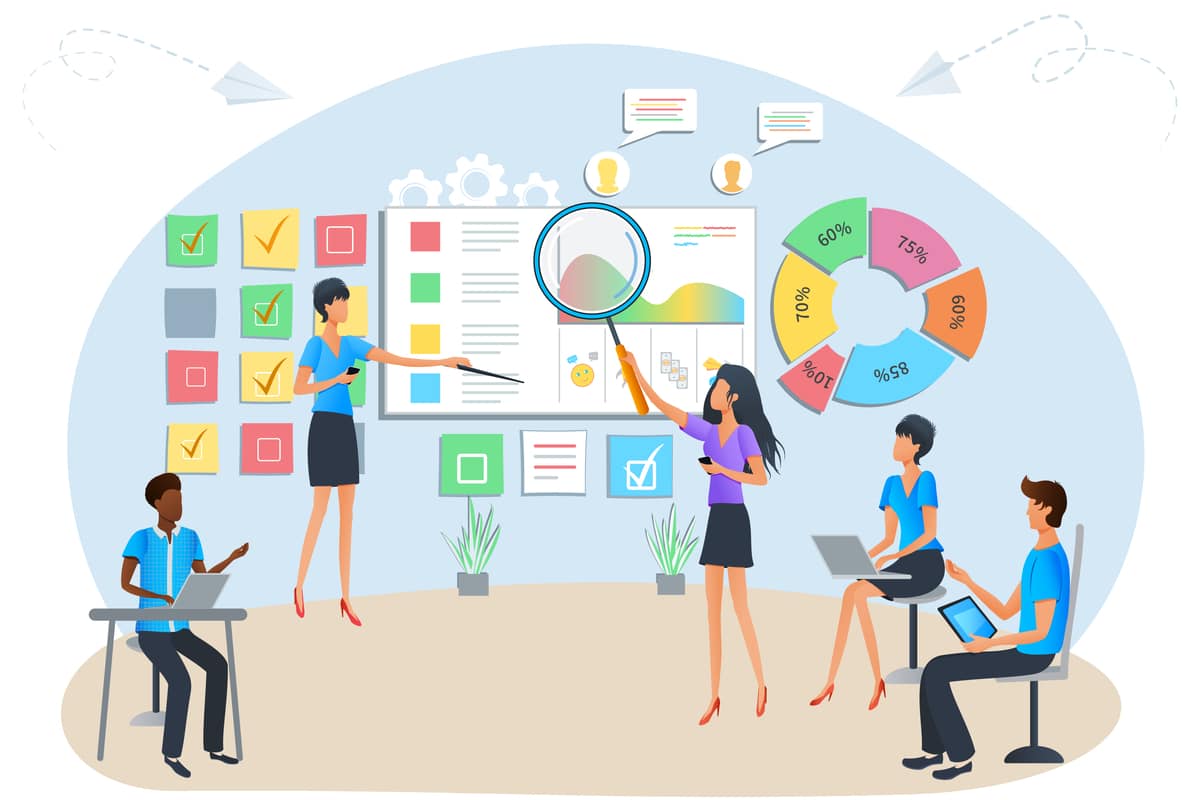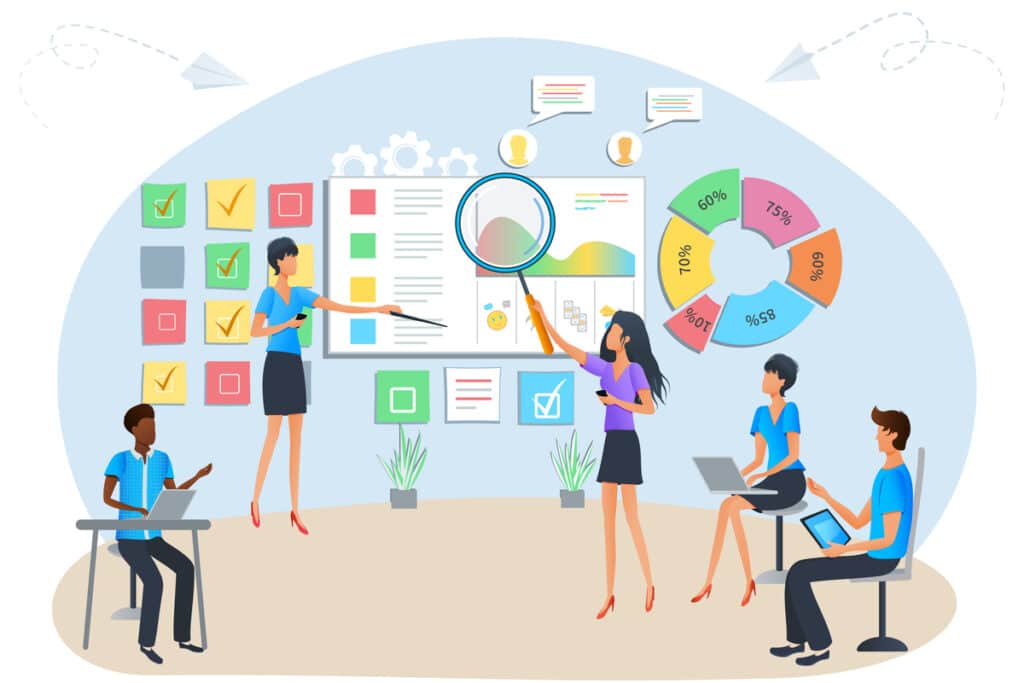 Calls and Voicemail
One of the major aspects of project management is being in touch with every person in the team. Yes this keeps everyone should be on the same page.
MS Teams allows you to call people or send them voicemail – just like a regular one. In fact, it can be your company's default telephoning system. In many ways, it's even better than the good old telephone.
For one, it shows you all recent calls – missed and attended – in the Activities tab. Second, if you connect Teams to your Telephony system, it can transcribe the audio messages to text.
So, if you're working from home – surrounded by your loud kids – or in a coffee shop where listening to voicemail isn't exactly a choice, Teams transcription helps you stay connected.
Chats
Again, communication is the key for project management, and Teams makes sure you have ample ways to talk to the people working on the same project as you.
With MS Teams, the need for sending emails has lessened – thanks to the Chat capability. It takes longer to send an email, which is why most people have switched to quicker methods like chats.
However, MS Teams has a Chat tab that lets you send instant messages to anyone in the team. Likewise, if only a certain number of people are working on a project, you can group them separately.
You can also separate people on the basis of how frequently you chat with them. In this way, it's easier to find the right person for the job at hand. If there's a sudden need for a quick video discussion, you can use MS Teams to do that too.
Additional reading: Tips to Improve Video Conference Security
Mobile-Friendliness
Another thing that makes MS Teams perfect for project management is its mobile readiness. Sure enough, most people use their laptops and computers for work. However, let's say you have to head out for a dentist appointment or to walk your furry friend.
Even then, you can stay connected with your team members through MS Teams. In fact, Teams has exactly the same functionality on your mobile device as it does on the laptop. So, you're not missing out on anything when you're on the go.
Integration
Irrespective of the subject, every project is multi-faceted. So, you have to use a plethora of tools and software to make sure everything is being done correctly.
With any other project management system, you'd have to look for third-party options. However, Microsoft offers an all-in-one solution for your business needs. So, you can access MS Word for document creating or sharing.
Similarly, MS Excel is available for recording or working on data. You can also use PowerPoint to give a presentation to your colleagues or leverage the benefits of SharePoint.
For instance, if the whole team is discussing the same document, you can have it open in chat while you talk about it. It's an extent of collaboration that other systems can hardly keep up with.
How Can Project Managers Benefit From MS Teams?
As we've already discussed, MS Teams has many features that the whole organization can use to stay connected and carry on seamless business processes. As for project managers, here are a few ways in which they can ensure the effective use of MS Teams:
Use Channels
MS Teams allows you to make separate channels. For instance, let's say you have four projects for each customer with different people working on them.
In the Teams tab, create a team for each customer. Then, create a channel in the teams for the four projects. After that, you just need to add the right resources and people to the right channel to make sure the conversations never get mixed up. You can also use the general channel for example for communication to all members of the team, i.e for all projects in that Team.
Plus, it will make it easier for you to find the required information, unlike your email inbox, where you have to dig for that one email you need.
Additional reading: Best Practices for Microsoft Teams Channels
Save the Date
MS Teams also lets you and your team members work on the same Outlook calendar. So, you can specify the dates for each milestone to make sure you finish the project by the deadline.
Possibly the best part about this is the presence of personal and team calendars. Check out this video on how to create shared calendars
Plan Well
Project managers can use MS Teams planner to prioritize certain tasks and assign them accordingly. You can add any team to the planner and assign tasks. If there's an existing plan that you might have previously used, add the team to that plan. Otherwise, you can create a new plan as per the project's requirements.
Check out this video on how to add planner to MS Teams. You can also read about it here.
Conclusion
MS Teams has the functionality of multiple tools in one. So, instead of installing a dozen tools and training your workforce for their usage, simply hop on the MS Teams bandwagon and find it all in one place.
If you previously didn't know, why is Teams best for project management, you do now. Moreover, Microsoft is constantly rolling out new features, so you can expect to find more functionality in MS Teams in the next few months.