For most enterprises, Microsoft is a godsend, considering its innovative features for team management, employee experience, and collaboration. Microsoft Viva is the company's latest offering, which has become a topic of interest among organizations.
But what is Microsoft Viva, and how can it help companies? Is it a part of Microsoft 365? Let's answer all these questions – and many more – in this article.
What Is Microsoft Viva?
According to Microsoft, Viva is 'an employee experience platform' with functionalities to bring learning, insights, communications, and resources together on one platform. It's powered by Microsoft 365, and companies can experience it via MS Teams.
Basically, Microsoft Viva spans four categories: connections, learning, insights, and topics. Here's a deeper look.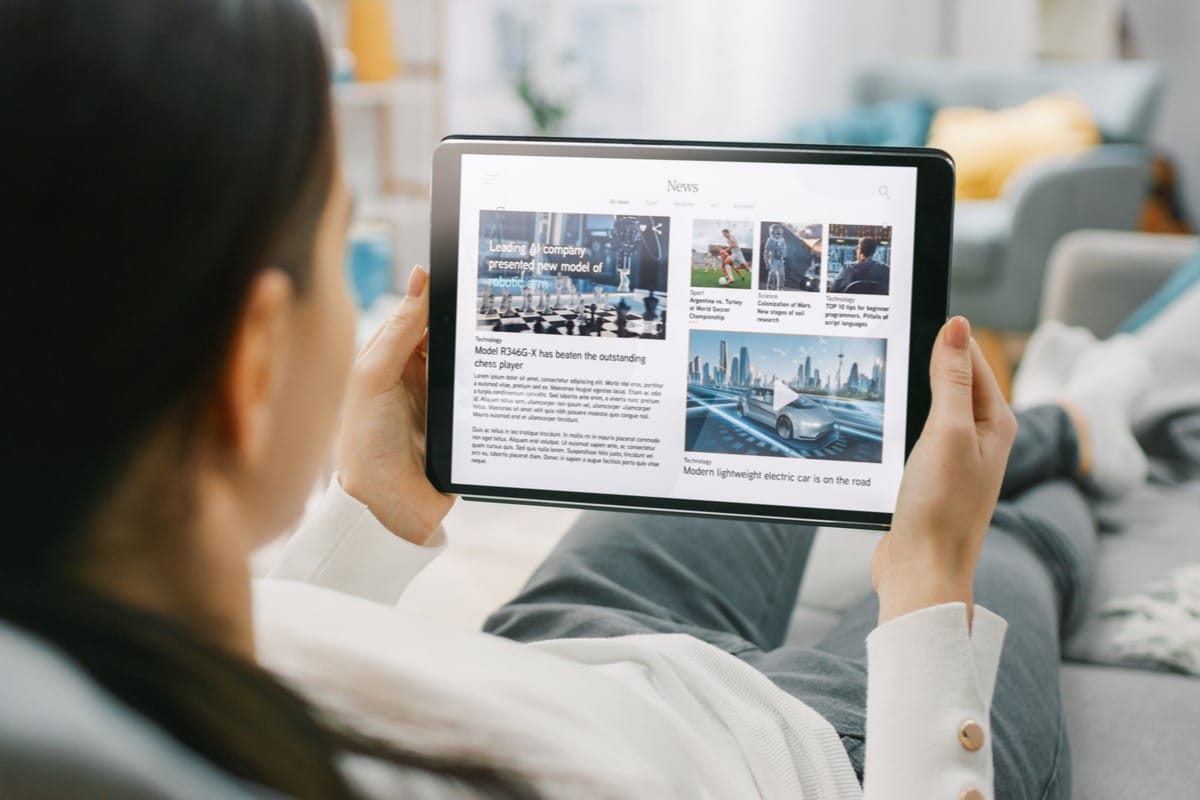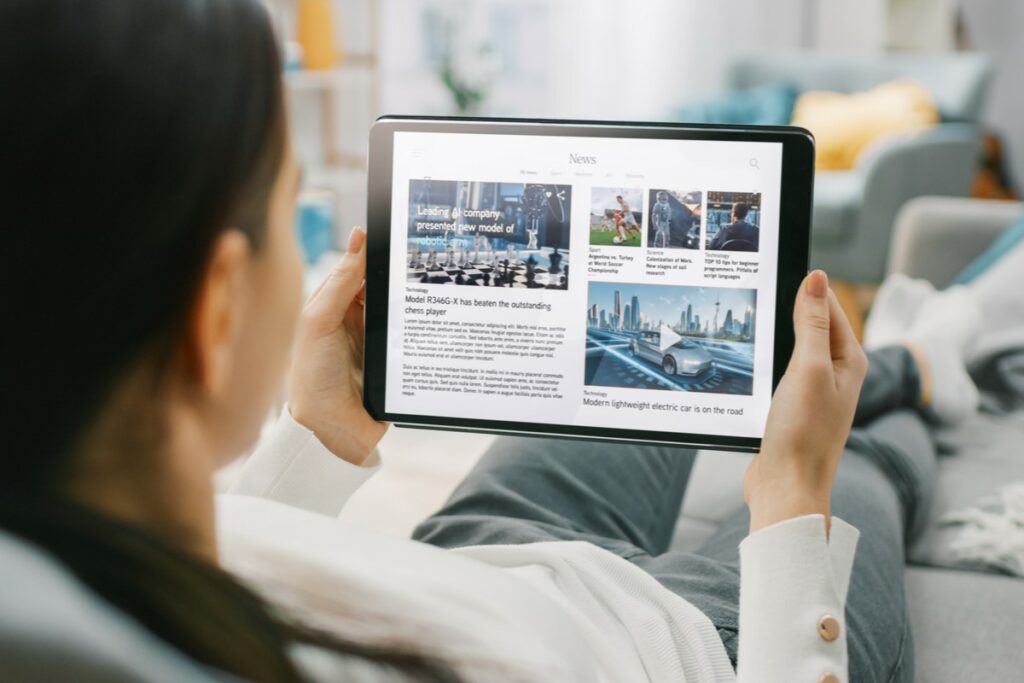 Topics
Microsoft Viva Topics is aimed at content management and organization. It organizes content in the organization, allowing employees to easily find the information they're looking for.
Using Topics, employees have a personalized platform where they can find appropriate tools, conversations, and news they need to perform their daily jobs efficiently. Employees will be able to find the following information about any topic:
Definition
Relevant people to contact
Important documents about the topic
Related topics
Relevant team and web resources
You can edit this information just like a Wikipedia page, updating the information whenever required.
Connections
Microsoft Viva Connections offers innovative engagement experiences to keep everyone in the team informed. Using AI, Microsoft Viva fosters fruitful engagements in the workplace.
It provides a gateway into company resources, such as HR information and other policies. Furthermore, it allows employees to participate in business processes and communities effectively.
Viva Connections shows in apps you're currently using, like MS Teams, and is tailored specifically for each user. The users get a company-branded experience, getting access to digital resources and organizational tools.
Viva Connections is powered by SharePoint.
Learning
Microsoft Viva Learning is focused on empowering employees and offering them learning opportunities – formal and informal.
It's about time companies start investing time and effort into their employees' learning because 94% of the workforce says they'd stay longer at a company that invested in their development.
With Viva Learning, you can help your employees learn on a day-to-day basis. For instance, you can curate lessons from around the web, such as Coursera or LinkedIn Learning.
Plus, Viva Learning allows people to share the resources and lessons just like they'd share other content types. So, employees can discuss and share lessons in chats or tabs.
More importantly, team managers can also assign courses or lessons to certain teams or individuals, fostering a culture of development and learning in the company.
Insights
Finally, Viva Insights allows companies to make data-driven improvements in their processes and policies. Additionally, the insights pave the way for enhanced employee well-being and productivity.
You can download Viva Insights in MS Teams and use it regularly. It gives actionable insights to every tier in the organization's hierarchy, from individuals to managers. Microsoft also plans on introducing a well-being experience for individuals in Insights.
It will encompass happiness and employee mental health, owing to its integration with the Headspace app for mindfulness and meditation.
How Can Businesses Use Microsoft Viva?
So now you know, what is Microsoft Viva. Now let's see how businesses can use it. Gone are the days when companies could overlook their employee's engagement and health. Today, it's important to focus on employee engagement and experience if you want to succeed in the market.
Owing to the digitalization of most processes, especially since the pandemic, it has become even more imperative to offer a good digital employee experience if you want to generate considerable revenue and grow your business.
Fortunately, Microsoft Viva offers an employee experience ecosystem, where you can combine learning programs with collaborations to ensure your workforce's ultimate satisfaction and engagement.
Here are some ways businesses can leverage the benefits of Microsoft Viva.
Improve Employee Experience
Most employers think their employees leave because they're getting better money elsewhere. In fact, 89% of employers think so. But the reality is quite different. Only 12% of the employees leave due to money, while others quit due to poor experiences in the workplace.
Keeping that in mind, it's integral to give your employees a good working experience so that they stay loyal to the organization. Microsoft Viva offers many features to help you accomplish this.
For instance, you can use Viva Topics to ensure your employees are not frustrated due to the excessive time it takes them to find relevant information. Since Topics organizes all related information in one place, it makes your employees' lives easier.
Secondly, Viva Insights also gives an overview of employee happiness and provides mindfulness opportunities through Headspace integration. Therefore, it will ensure that your employees are not only physically well but also mentally healthy.
It offers the following advantages in the long run:
Offer a better working experience to employees
Prevent burnout
Boost productivity
Prioritize mental health
Drive Business Decisions
Microsoft Viva can also help companies make big employee-related business decisions. For instance, you can use the insights to determine the improvements needed in the onboarding process.
Likewise, the data from Viva Insights can help you determine employee bonuses and salary reviews.
Enhance Employee Engagement
Studies show that only 36% of the workforce is engaged in the workplace. That's less than half!
While it may not sound alarming at first, employee disengagement actually causes companies a significant financial loss – up to $550 billion per year, to be precise. Therefore, organizations should focus on increasing employee engagement, and Viva can help do that.
For one, the Connections tool is ideal for fostering a corporate culture in which everyone stays on the same page. Similarly, employees can stay up to date with the latest organizational conversation and news.
Since 85% of the employees feel motivated due to effective internal communications, Viva Learning can be a game-changer for the productivity levels in your company.
Conclusion
As evident, Microsoft Viva has the potential to become the next big thing in improving employee experience. Businesses should employ it in their day-to-day tasks to make sure employees learn, connect, and collaborate effectively. Moreover, the Insights feature allows managers and team leaders to oversee employee performance and make required improvements.